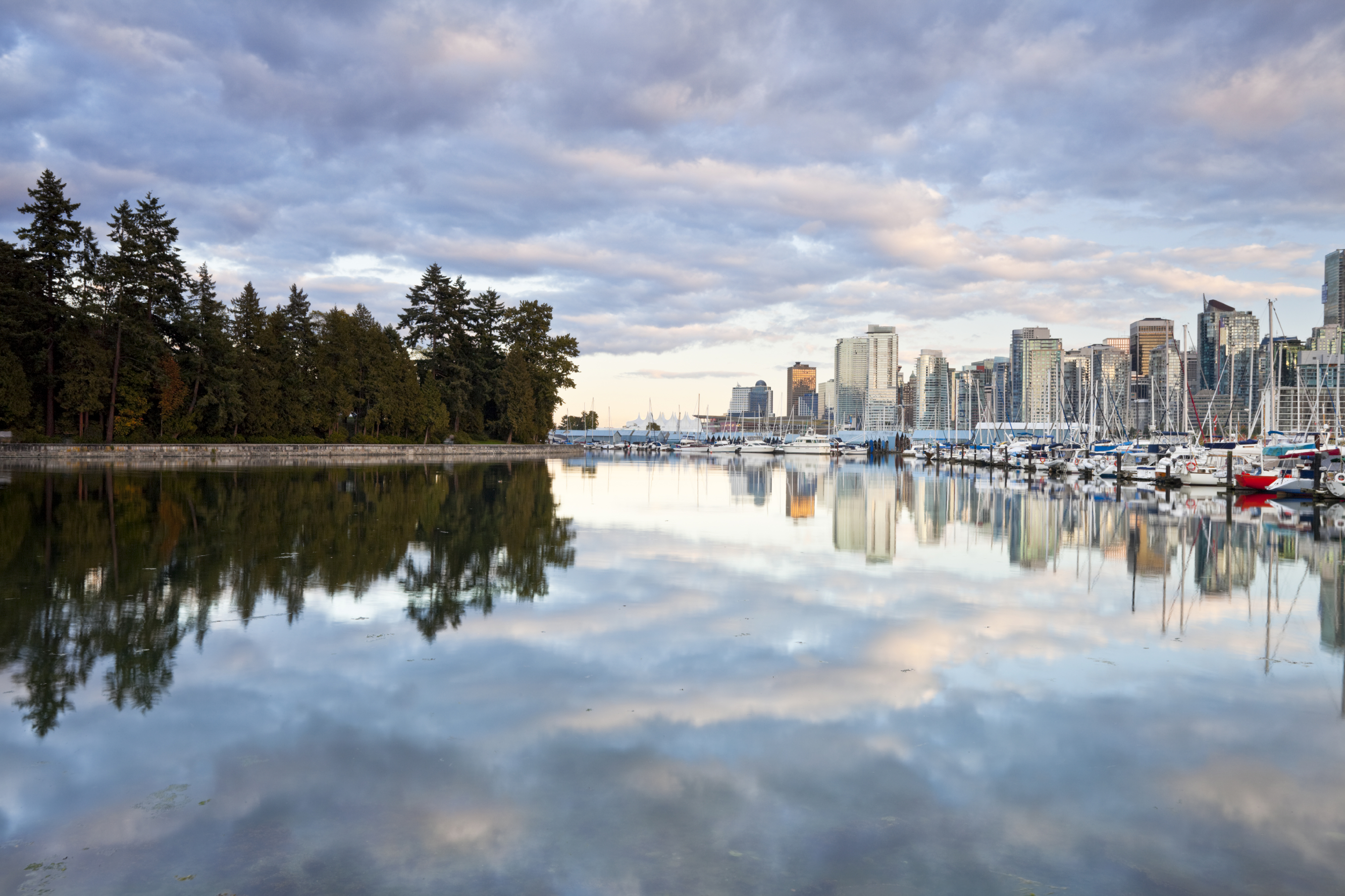 Services
Our multidisciplinary team provides realty services in all segments of real estate.
Residential
Our residential specialists have extensive experience in the markets that we serve. From downtown condominiums, luxury mansions and to your family home, we have the experience, expertise and insight to help you make the best decisions about one of your most important assets. In addition, through our affiliated, licensed construction and contracting company, we are able to address the minor repair and maintenance items associated with owning a home to make your property stand out from the rest!
Commercial
With the backing of Promerita Group's investment and corporate finance team, coupled with our Principals' industrial, commercial and investment property experience, we bring a unique "owners" perspective to commercial real estate services that is not commonly found among most brokers. With this insight and expertise, along with access to both proprietary and third party market intelligence, we offer our clients a strategic advantage in commercial real estate.
Property Management
Our roots are in both commercial and residential property investments and we are fully licensed in all aspects of property management, from residential, commercial to strata property. Our focus is providing property management services to Promerita Group's real estate assets and we offer these services to select commercial and investment clients.